Perfect Perfumes to Wear as a Wedding Guest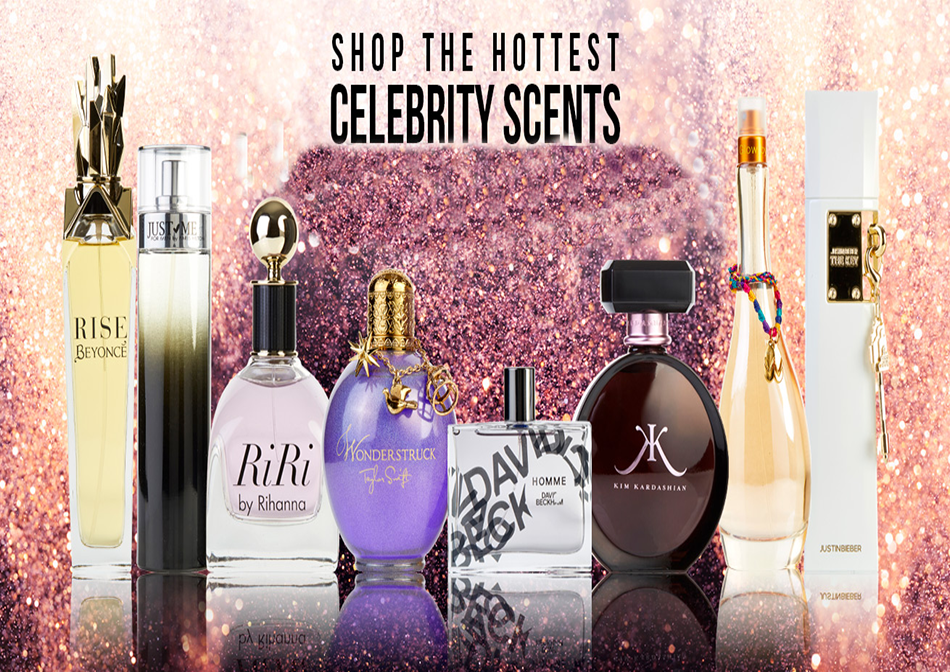 25 05 2019
5 Perfect Perfumes to Wear as a Wedding Guest
Weddings are always a wonderful and exciting even to attend. Getting to celebrate the love and joy of people you care about, as well as have a fun day or night dancing, eating and just being happy is always something to look forward to. A lot of thought is put into the attire you would wear to a wedding, even if you are just an honored guest. Here are 5 fragrances that make wonderful scents you can wear and enjoy during this special occasion.
Lancome's ultra popular La Vie Est Belle is a perfect scent to wear. Its sweet and alluring, it's a gorgeous and delicious blend of praline, black currant, iris, jasmine and orange blossom. Beautifully lush and sweet, with gorgeous warm notes in the background. Perfect for formal weddings, but not overpowering enough to take away or overpower the celebration as well.
Beautifully fruity fragrance with red apple and white florals is paired with mouthwatering praline to give it a delicious and beautiful effect at the drydown. A juicy sweet gourmand that is easy to wear and enjoy. Great for daytime formal events like outdoor weddings!
My Burberry Black is a scent that is complimentary, and versatile. You'll smell heavenly with notes of Rose, Jasmine and Amber which are livened up with a fun and fruity punch of Peach. Its sophisticated, easy to wear and perfect for reception dancing and wedding cake eating!
If you want to smell daring and sexy for a wedding, yet still want to be respectful then the classic and delicious Lolita Lempicka is a terrific choice. Lolita Lempicka is a rich and delicious gourmand perfume. With notes of violet, vanilla, tonka, licorice, anise seed and vetiver. This fragrance smells sweet and slightly chocolatey on the skin, and is beautifuly complex while still wearable. Great for special occasions where you want to make an impression, but not outshine the Bride on her special day.
This beautiful fragrance with its fun and gorgeous presentation. With notes of almond, coffee, jasmine sambac, tonka Bean and Sandalwood play a heavenly mixture of good girl and bad girl on your skin. This enigmatic fragrance is perfect to embolden you to get in there and grab that bouquet!