About Us


VSHOPPER.CA is the largest virtual discount mall accessible from anywhere in the world, at anytime. W,e are committed to offering thousands of top quality, eco-friendly products, at amazingly discounted prices; 365 days a year.




VSHOPPER.CA is more than just an ultimate online shopping mall experience you can't live without - but a fresh approach to shopping. Look better and live better for a whole lot less!




Why choose VSHOPPER.CA you ask? Here are some reasons.




We are open always!!

Offering discounts 365 days/yr!!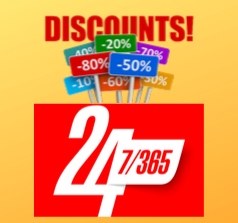 Shop anywhere, anytime!!
No crowds; no wait times!!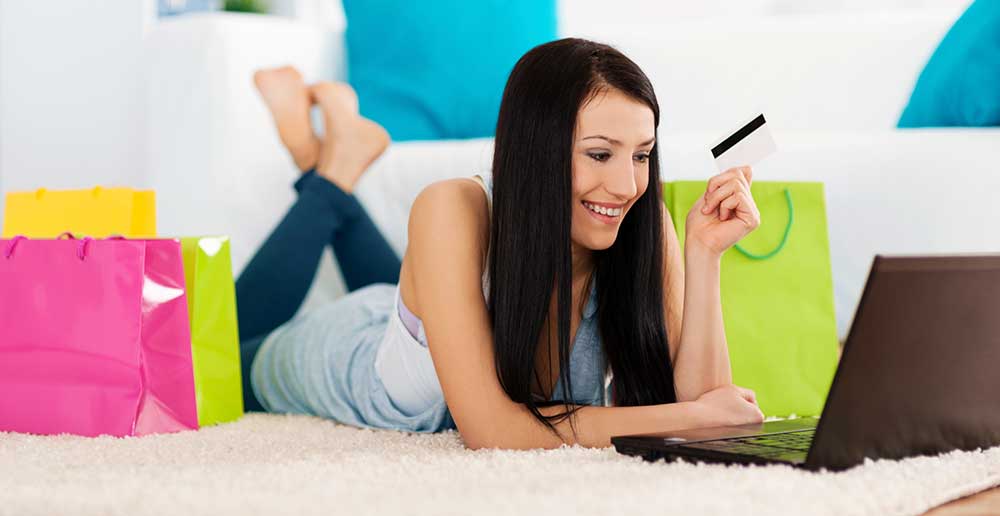 On all orders over $100

(only in U.S. and Canada)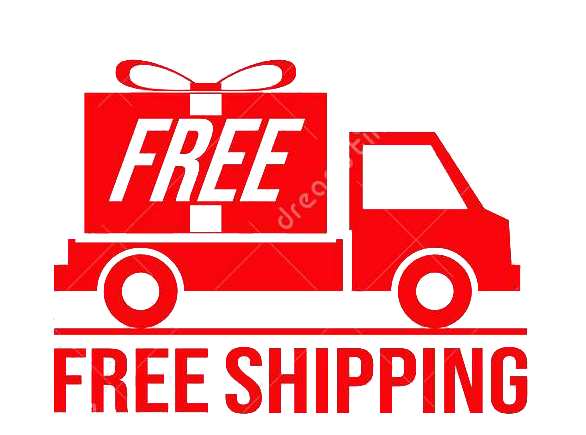 Thousands of products, all categories, premium quality,
brand names at LOW, LOW, DISCOUNT PRICES!!!!



EXCELLENT customer service!!
Hassle free returns!!


What are you waiting for...
Start SHOPPING TODAY!!!